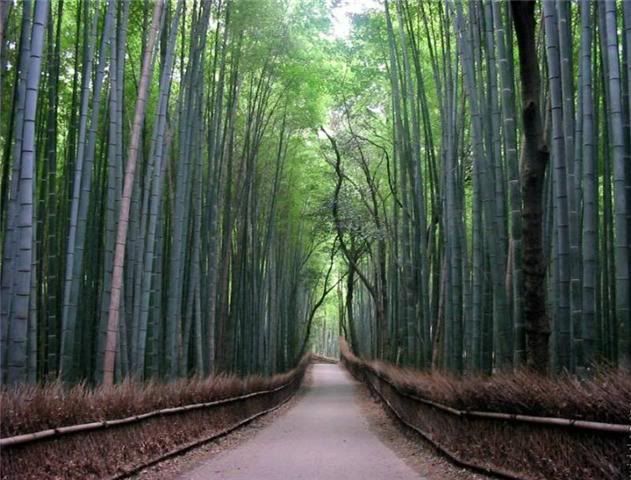 Rawness. Vulnerability. Brokenness, utter brokenness. Loss.
God brings us strength at times just in order that we can be weak. Confusing, but right.
Peace. Light. Anew. Refreshed, redesigned. Growth. Hope.
I have so many questions for Him, even though deep down He has already given me the answers. The hurt inside tells me to disregard the answers. The hope inside tell me to embrace the answers.
God told me I'm allowed to walk through both. When I laid my anxieties on Him before coming back to school, He told me not to worry about them. And then, in a twisted turn of events, He eliminated them to the point where He wouldn't give me the chance to
have
to worry about them.
With that comes a new set of pain, but even in the pain I know there is a bigger peace; a peace that transcends all understanding, for He is guarding my heart and my mind in Jesus.
By no means is there complete restoration or healing yet. Everything comes in waves. The loss itself, as each day goes by and the distance gets further, is what hurts the most. The unveiling of truth even contains pain, because having to accept the decision means having to accept the loss.
Thankfully God says He is close to the brokenhearted, and He saves those who are crushed in spirit. I feel Him wholly. I need and depend on Him wholly. And now, I am truly His and He is mine.
Finding love is magical, losing love is painful; but understanding that love goes beyond the label of 'being in a relationship' is empowering. Through the journey of love I have grown closer to my Father, as has he, so how can I not believe in the success of that relationship? It has caused the betterment of us both, despite the ending that wasn't anticipated. Loving someone isn't just being with them. Sometimes, this time, it is about letting them go because you understand it is what needs to happen for them, and yourself, to grow wholly into who we are without the condition of each other.
There are things I'm working through still. Questions. But I believe that I found love and it changed me positively, and now I've lost love, but it again will change me anew. I'm thankful for a God who invests so richly in my life. I am ready/on the path to being ready to invest my life back into Him.